Posts tagged: pictures of trees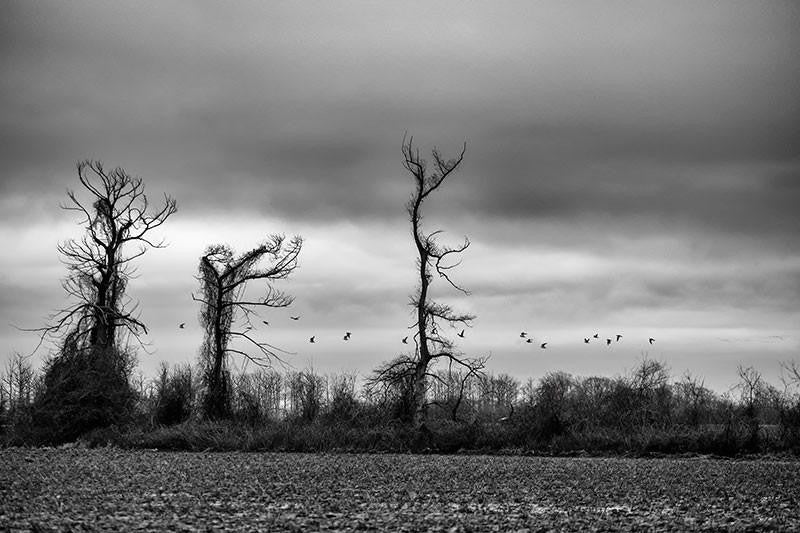 Black and white photograph of migrating birds flying over the gloomy southern landscape in winter. Photograph by Keith Dotson.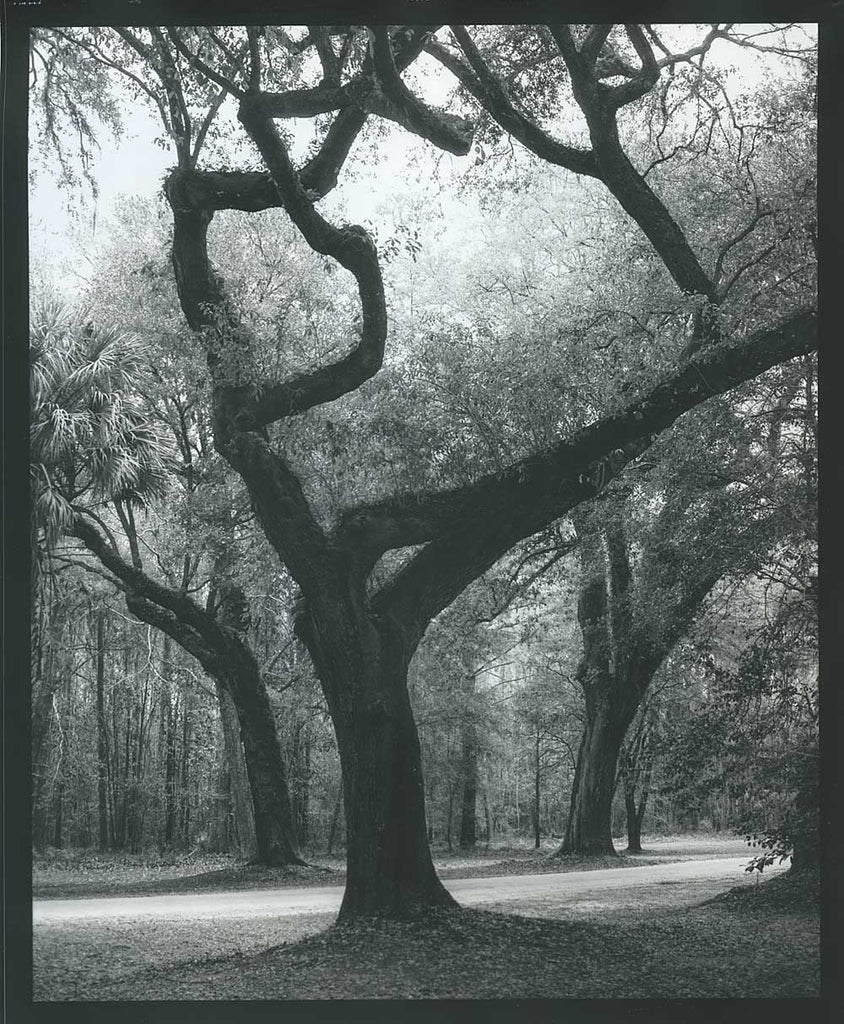 Fine art photographer Keith Dotson 
has emerged from the darkroom with a handful of new limited edition prints of "Low Country Trees Near Charleston." 
This is an edition of just 8 prints at this size, signed, dated, and numbered in pencil au verso.
Black and white photographs by Keith Dotson capture the dramatic setting of 
Driftwood Beach on Jekyll Island, Georgia. 
Jekyll Island is one of the beautiful Atlantic barrier islands off the coast of Georgia (US). Beach erosion on the north end of the island has created Driftwood Beach, a surreal boneyard of dead pine and oak trees, with gnarled branches, upturned roots, and arching trunks.