Posts tagged: pictures of big trees
Eleven black and white landscape photographs of majestic black trees.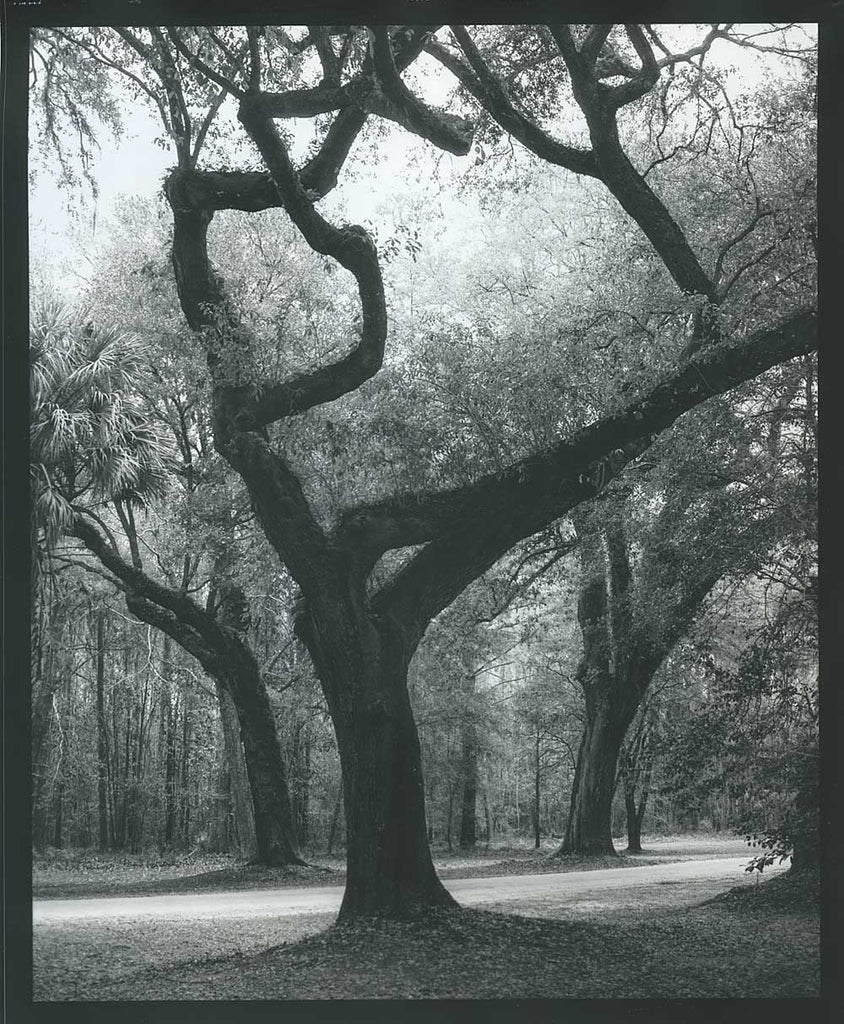 Fine art photographer Keith Dotson 
has emerged from the darkroom with a handful of new limited edition prints of "Low Country Trees Near Charleston." 
This is an edition of just 8 prints at this size, signed, dated, and numbered in pencil au verso.