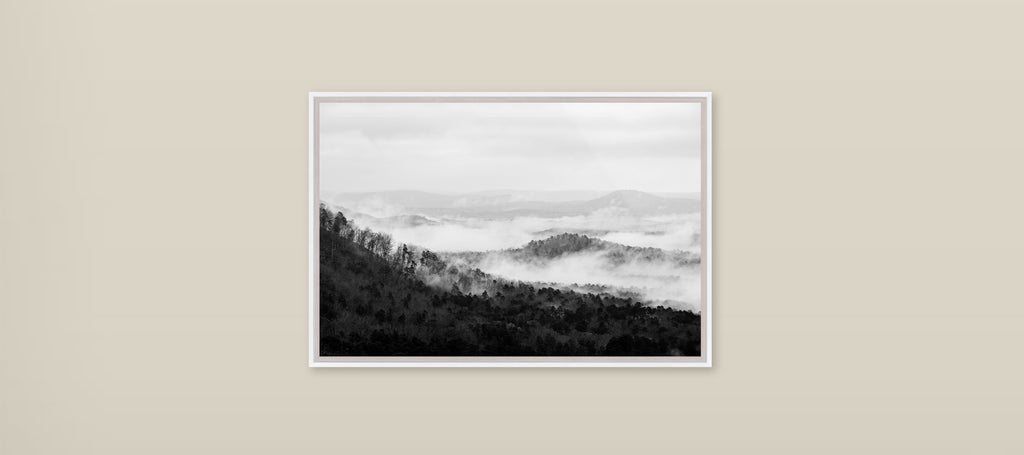 32 Keith Dotson photographs purchased for wall art in a Lexington area women's clinic
May 2021 — Lexington, KY
Keith Dotson is extremely excited to announce completion of a new project to provide 32 black and white photographs, in a wide variety of sizes, as wall art decor for a Lexington area Women's Clinic.
The deal was arranged by UK's Arts in HealthCare manager, Jason Akhtarekhavari, who said that his team really wanted to decorate the clinic with black and white photography. Jason said that one reason Keith's work was chosen was because of the sheer volume and diversity of subject matter he offers.
Prints ranged from 8 x 8-inches to 20 x 30-inches. All were archivally printed on museum quality fine art photographic paper with a baryta coated surface that is almost identical to classic darkroom fiber-based papers in both look and materials. The paper was made by a mill in Germany that has a history of paper-making all the way back to the 1500s. Read more about Keith's prints here.
Black and white photograph of a horse grazing in the Smoky Mountains, printed on museum-quality baryta surface fine art paper.
Black and white photograph of a Gulf Fritillary butterfly on a purple thistle. At 8 x 8-inches, this was the smallest print in the project.
Watch this video to see many of the photographs from the project in detail