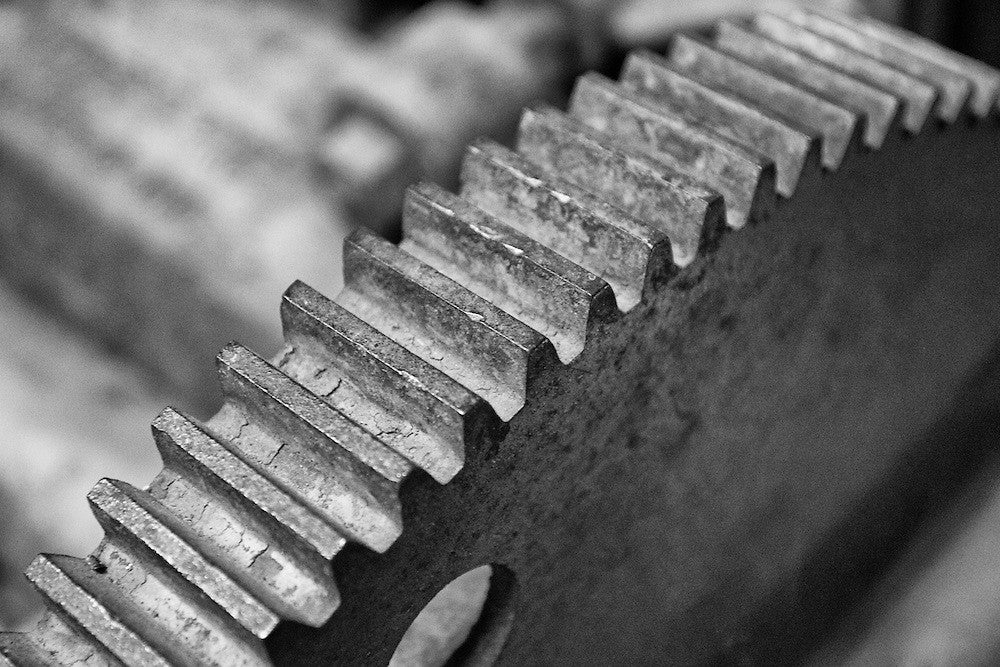 Grimy, Solid Industrial Buildings Hold their Own Kind of Retro Beauty
The still-standing remnants of America's industrial age remind us of the era when America had the "we can do it" attitude. It was a time when families could live on one income, when laborers earned a living wage, and when the country made the best and most innovative products in the world.
Of course, it wasn't romantic. Factory jobs were often hard, dirty, and dangerous. But the structures that industry left behind hold their own kind of raw beauty. Some of these have been reclaimed for modern uses. Some are abandoned.
Thanks for reading. Be sure to visit Keith on 
Facebook
, 
Instagram
, 
Pinterest
, and 
YouTube
.