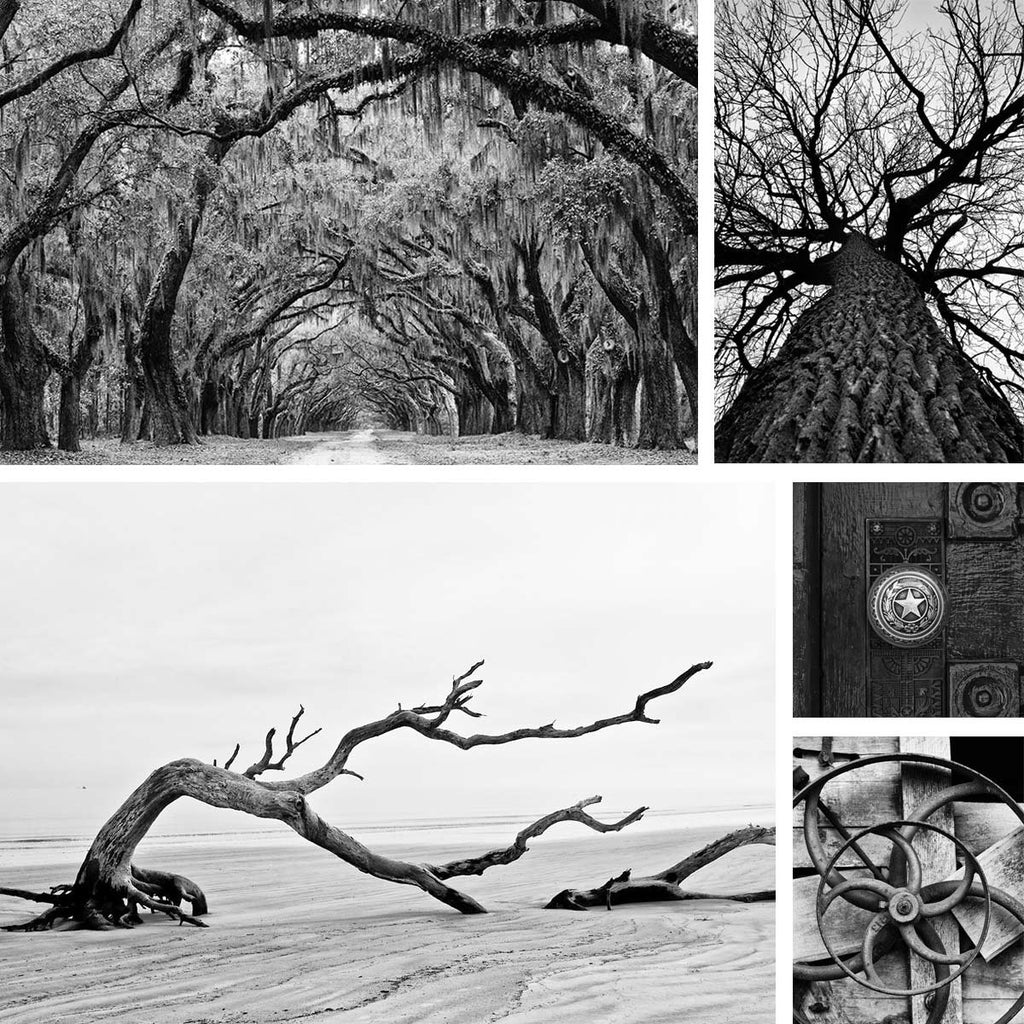 Media kit for reporters, bloggers, and marketing firms is now available on the website
Keith Dotson has added a media kit to his website, including information for the news media, bloggers, social media influencers, and organizations interested in collaborations. The media kit features background highlights, quick facts about Keith, and portrait headshots of Keith released for media use. 
---
---
Who is Keith Dotson?
Keith Dotson is a working fine art photographer who sells prints and maintains a flourishing art business mostly outside the traditional gallery model. He does this via his own fully self-managed e-commerce website, and a suite of other channels. He works solely in black and white.  
Media interviews, talks, and collaborations
Keith is available for media interviews, and discussions in person, via telephone or Skype, or by email.
Keith can be booked for lectures, talks, and panel discussions about any photography-related topic including: the nature of working solely in black and white, the business of fine art or landscape photography, history of photography, artistic influences, working as a photographer in a media saturated world, or other suggested topics.
Marketing collaborations
Keith will assess opportunities for appropriate, mutually beneficial marketing collaborations on a case-by-case basis. Contact Keith with your proposal or concept.
Product reviews
Keith is available on a limited basis to provide honest and thorough reviews of photography-related equipment, software, film stocks, etc.
Check out the new Media Kit here or contact Keith directly here.