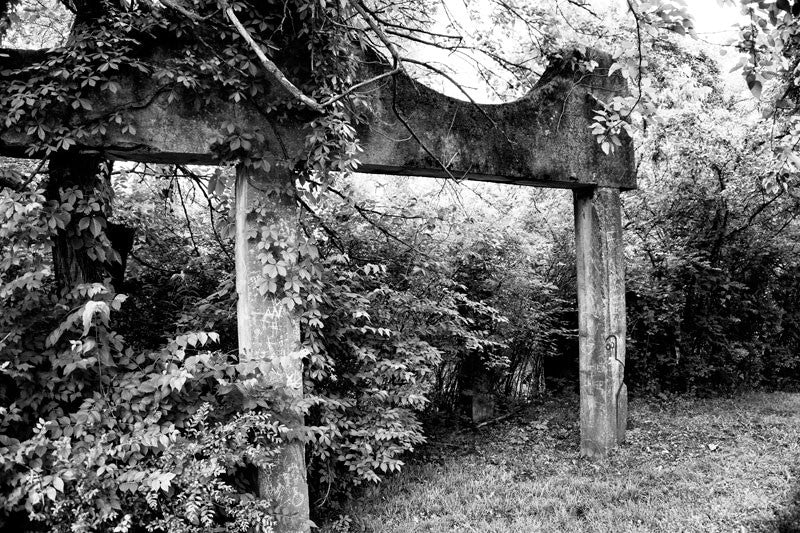 In this short video, fine art photographer Keith Dotson takes us along as he observes and photographs the ruins of an abandoned highway bridge, partially hidden amongst trees and undergrowth. 
The video includes the photographs made on this day.
Seen like this, the concrete and steel structures almost resemble ancient monuments, like the Stonehenge of a lost mid-century America.