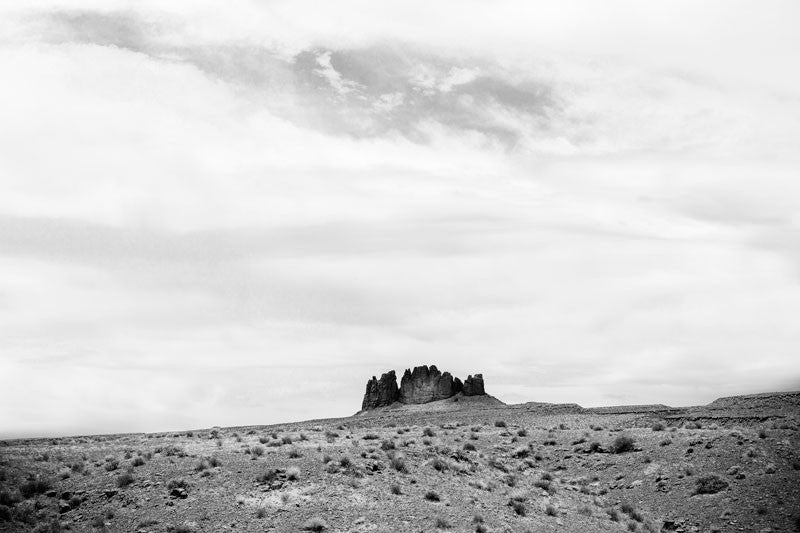 A new photography and lifestyle blog by photographer Keith Dotson
Keith Dotson is excited announce the launch of a new blog, separate from this website. While the news blog you're currently reading will continue to maintain a newsy focus on Keith's work, announcing new images, documenting his artistic philosophies, and covering breaking career developments, the new blog will be a lively source for all kinds of content — still centered around photography — but with a more broad range of topics and a more spontaneous feel.
Shadows and Light, is being billed as a "photography and lifestyle blog." It will be more like a Tumblr blog, with consistent first-person dialogue, random thoughts and images, behind-the-scenes posts and photographs, as well as opportunities to buy new work directly from Keith. The new blog will act as an energetic, irreverent first-person supplement to the current news-oriented blog on this page. 
Categories and topics covered in Shadows and Light will include
Photography

Art and inspiration

Environment and environmental issues

Travel

Nashville life

Other random bits of news and information
Subscribe to both feeds to get the breaking news, and the lifestyle blog.
Find the new blog at icatchshadows.com