Posts tagged: utah landscape photography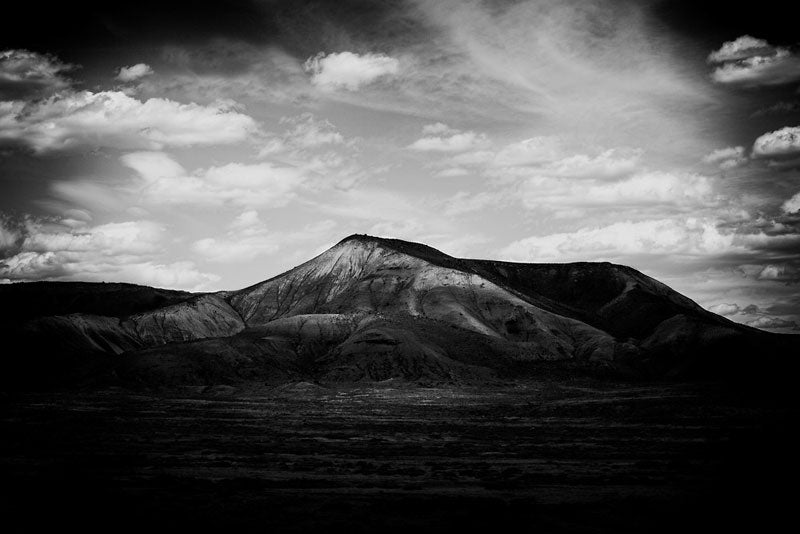 Black and white landscape photographs of the American West by fine art photographer Keith Dotson.
Utah is a wonderland of natural rock features, with stone
columns
, balanced rocks, unusual rock formations, and more arches than you could ever hope to visit.
Even with
 so many sources of natural amazement, this tall stone pillar with a
giant
rock
balanced on top
is a stand-out.