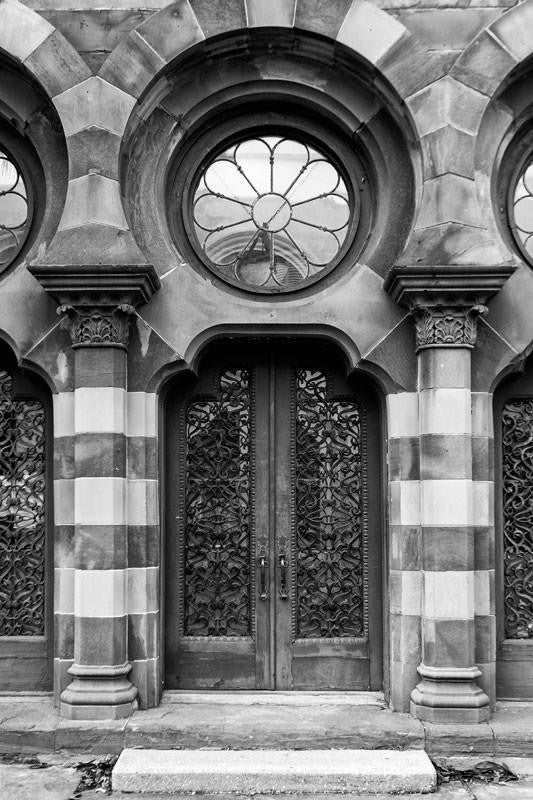 Architectural detail photographs of gorgeous old doors by photographer Keith Dotson
Doors have always been a favorite theme of mine. I've photographed interesting doors all over the country on old homes, decaying buildings, museums, barns, and industrial sites. I think doors can hold a lot of character and say a lot about the building, the inhabitants, and their history. Doors welcome people in, and keep people out. From an artistic point of view, I envision photos of doors in an almost abstract way — compositions planes, lines, and rectangles inside rectangles inside rectangles.
Fine black and white prints are available for secure purchase directly from this page. Payments managed via the Shopify payments system. Your financial information never enters my server and I never see it.